THE REVERDO® AGAINST PATH EROSION
It is a streamlined seamless metal channel, up to 12 m long, specially designed to divert and channel water to the appropriate ditches or outlets.
It is the solution against erosio. The Reverdo® improves and regulates surface water on any type of terrain:
forest tracks,

hiking,

mountain

paved roads,

winery.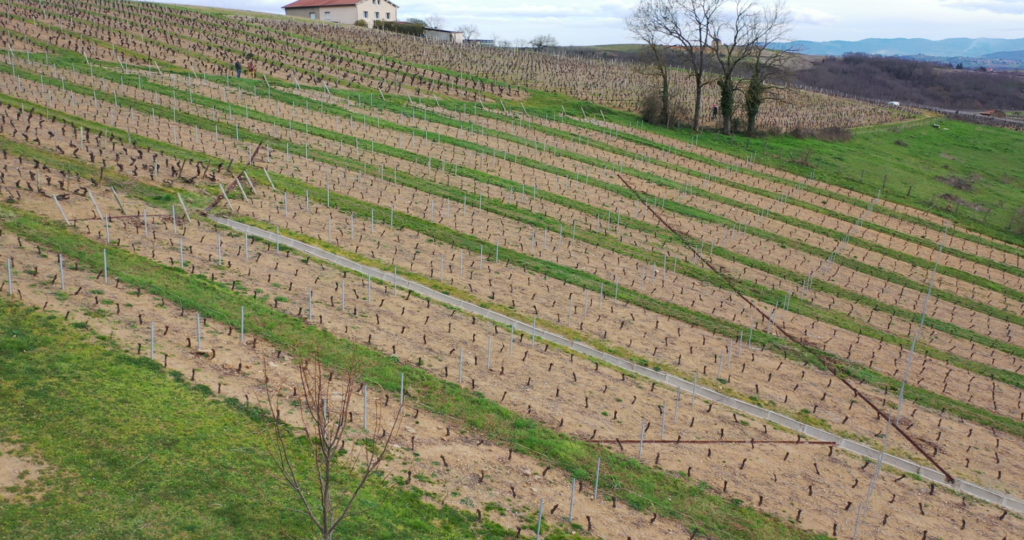 Thanks to its design, it can be used in urban space, playgrounds,
fitness trails, parks and public gardens…
It adapts to any type of soil and offers many advantages. With its
grids it is suitable for any type of user, walkers, people with reduced mobility, animals, 2 wheels, 4×4, quads.
The Reverdo® is made in one piece and comes in two kinds of crude steel:
– S235JR EURONORM steel which guarantees the resistance of the metal channel to the passage of vehicles and / or equipment up to 25 tons
or
– S355 EURONORM steel for a guaranteed strength of up to 40 tons (loggers)
Whatever the steel (class 250 KN or class D400), the  Reverdo® is equipped with a PMR safety grid that complies with THE CE STANDARD EN 1433 for hydraulic channels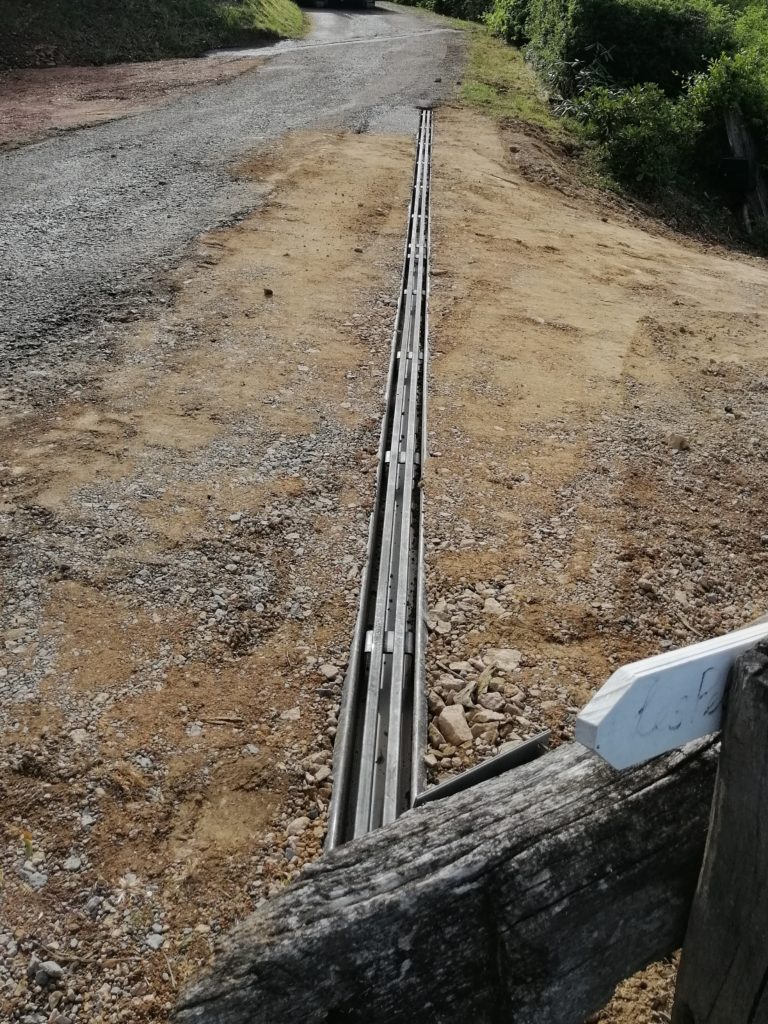 – width 124 mm 
– outer width 171 mm 
– height 106 mm 
– thickness 4 mm (class 250/S235 JR) or 4.2 mm (class 400/S355)
– manufacture from meter to meter up to 12 meters
Proposed options:
hot galvanizing treatment

New : epoxy paint treatment

the safety grids that guarantee the CE-NF EN 1433- standard

a traffic sign with or without a fixing stake

the pickaxe to clean the channels
We offer a discounted rate above 50 ml.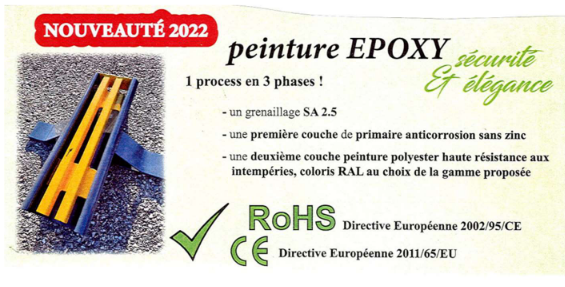 All colors are possible ! Contact us for a quote tailored to your needs.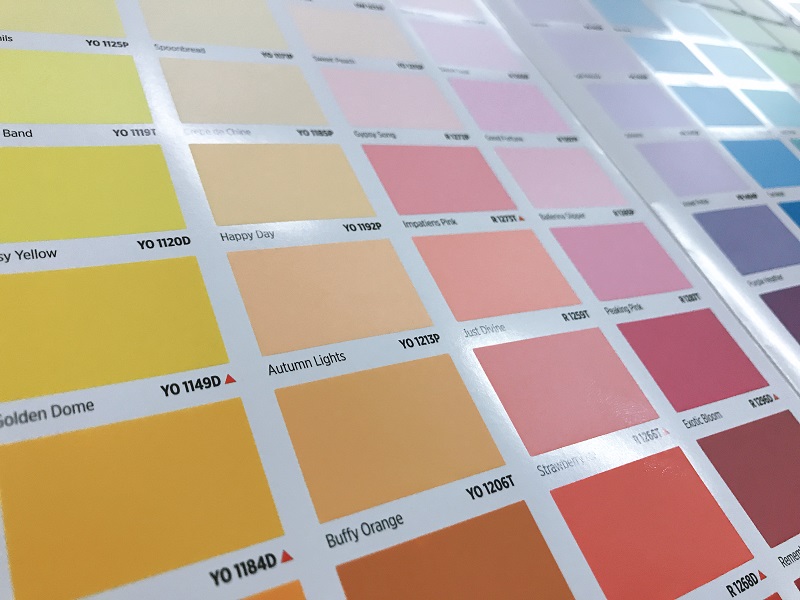 Delivery throughout France and neighboring countries
Are you interested in our solutions? Feel free to